ETI – TEXTIL offers several qualities of nylon/polyamide tapes for the printing of care labels with texts, barcodes, etc.
Access the REQUEST QUOTE system, indicate the width and characteristics of the tape you need and place your order.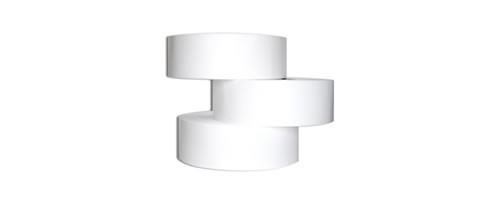 Legal notice: Products not exposed for sale. It reproduces as a sample of our technical capacity. The distinctive signs belong to their respective owners.